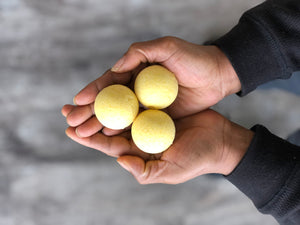 Need help with an order? Looking for a speaker from Franciscan Peacemakers? Want to become more involved in our mission? Please do not hesitate to reach out for more information.
Resources Provided by the Franciscan Peacemakers
Outreach + Hospitality: Franciscan Peacemakers Hospitality Center (located at 1756 N 34th Street) is open Monday thru Friday, 8:30am to 2:30pm. Our outreach team is available by appointment outside of these hours. For inquiries into Franciscan Peacemakers Street Outreach, Hospitality Center or the Clare Community, please call Mary Leach-Sumlin at 414-562-4780.
Education + Advocacy:
 Please see the calendar of events for upcoming events and speaking engagements. Contact Deacon Steve Przedpelski at 414-559-5761 for inquiries into speaking engagements or pastoral ministry related to sex trafficking.
Social Enterprise:
 The soap shop and retail space are open Monday thru Friday, 8:30am to 2:30pm. Contact Katie Coffey at 414-501-3995 for inquiries regarding sales, customer service, retail partnerships, corporate giving, or events.
Need immediate assistance?
National Trafficking Hotline: Call 1-888-373-7888 or test "HELP" or "INFO" to 233733. For Wisconsin-specific information, dial 211.